Developing custom WordPress themes
Our agency specialises in custom web design and development with a focus on sales and generating leads and enquiries. Knight Media provides custom built WordPress websites, Mobile Responsive Websites, Shopping Cart integration with WooCommerce and Website hosting solutions.
Advanced Custom Fields – for easy to update websites
Responsive mobile optimised
Built for SEO
Built for speed
Built to last – low maintenance websites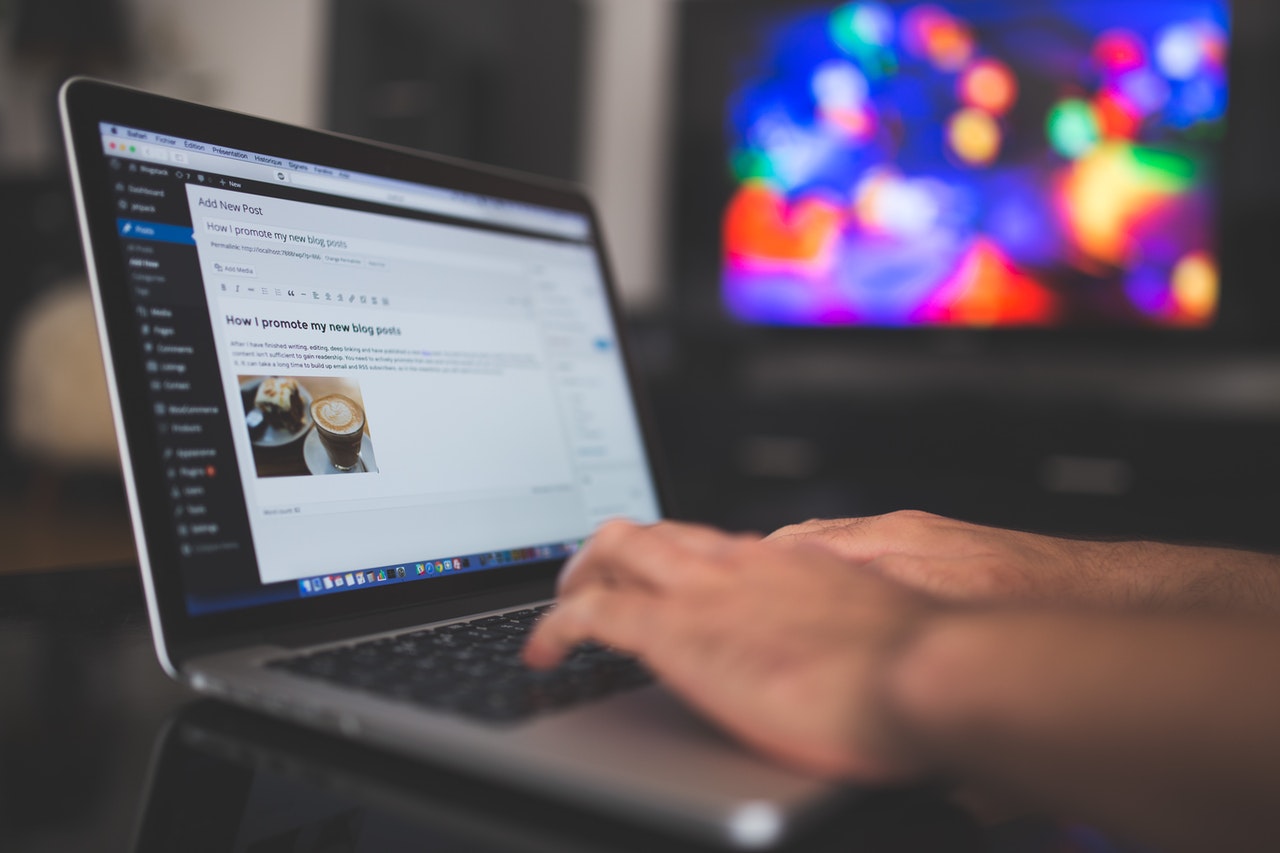 WordPress Experts
Knight Media on the Gold Coast has been been designing and developing successful websites for over a decade. We use the latest tools, follow best practices, and build solid sites that are built to last.
Clean code, no bloated themes
Our custom WordPress development involves building themes from scratch. We don't build messy, plugin reliant, 'slapped together' websites. We are passionate about logical, standard based code, accessibility, and thoughtful, future proofed solutions.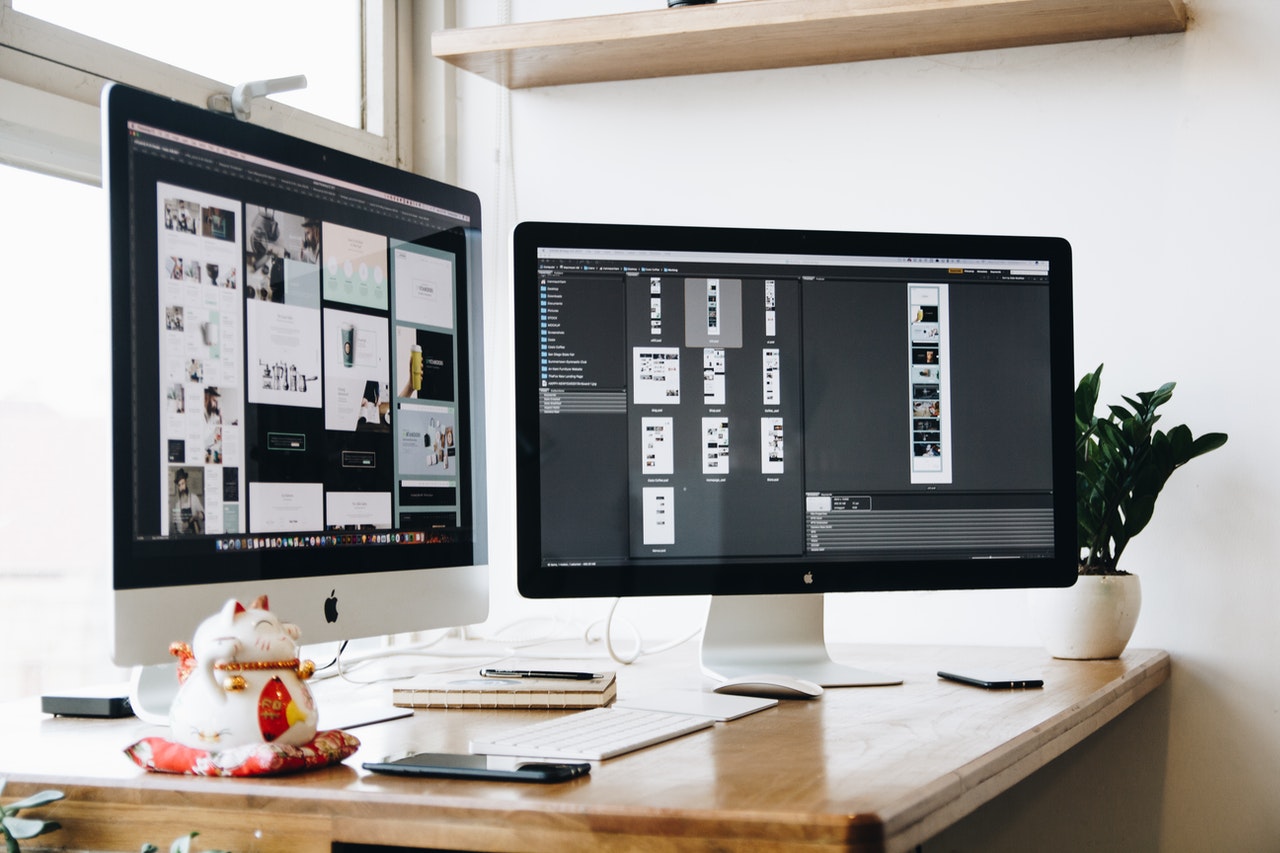 Custom Website Design
We analyse your competition and the latest design trends to make sure you have a great looking websites, that will generate more leads and get you more business.
Once we have a firm understanding of your requirements and positioning we set off to create competitor-crushing visuals that will give you an advantage in today's digital world.
Modern, professional looking designs that set you apart from your competitors.
Customised web designs that properly represent your brand and business.
Small business web design with a focus on important elements like phone numbers, social media, and calls to action.
Mobile friendly responsive web design.
Usability and User Experienced focused design.